Here are some new Fashionista Dolls that I received for my birthday.
Ken, in this second wave, is sporty, but for me he is always a hottie ! (His name in the first wave)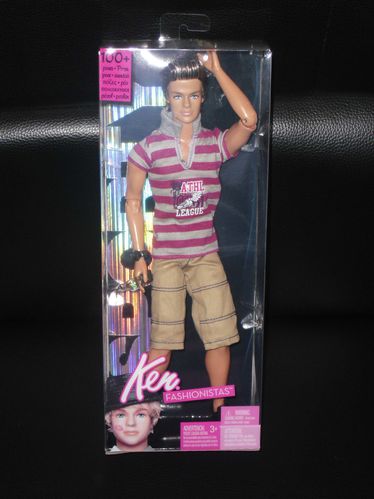 Sassy and Sweetie with more accessories !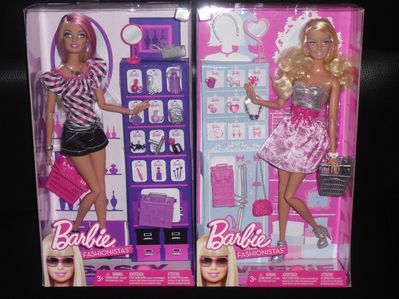 The Best Friends collections, each set contains two dolls !